Today Turtle Rock Studios, the creators of Left 4 Dead and Evolve announced that they are going to be partnering with publisher Perfect World Entertainment Inc. to make a new triple-A  co-op shooter for PC and console.
Development for the new co-op game has already started, and both Turtle Rock Studios and Perfect World Entertainment have started hiring for the new project. Turtle Rock hasn't said when the full reveal will be, but they did say that the new game will be something all-new yet familiar.
"We are developing a new franchise set in an all new universe that leverages the style of gameplay our community loves and expects from Turtle Rock Studios.  We're focusing on what we do best – heart-pounding moment-to-moment online co-op FPS action." said Phil Robb, one of the Co-founders of Turtle Rock Studios.  "And with Perfect World Entertainment as our partner, we will always make sure that our players come first by listening to them and growing the game based on how they play and interact over what we hope are many years to come. We cannot wait to show them what we have in store."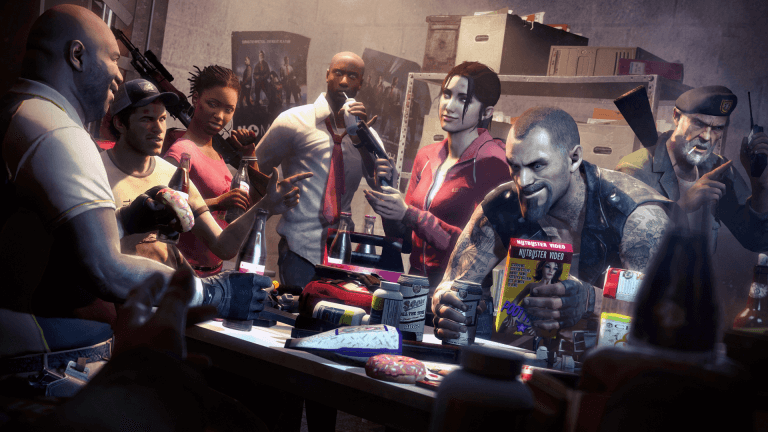 Perfect World Entertainment is a North American publisher known for its work on free-to-play MMORPGs and publishing games like Blacklight Retribution and Star Trek Online. Turtle Rock hasn't said if the new co-op game would be free-to-play, but considering Perfect World's background in that genre it could be a possibility.
"This one is going to be huge," said Yoon IM, SVP, Global Publishing at Perfect World Entertainment. "We look forward to fully supporting Turtle Rock as a publishing partner and can't wait to show off their new game."